Bouton Physical Therapy
We strive to provide outstanding physical therapy treatment with superior knowledge and skill in a compassionate, inviting environment.
We are NOT your typical physical therapy clinic.
Come explore our ideology, methodology and treatment solutions.
For more information, check out
About Bouton Physical Therapy
---
Our Team
R. Christopher,PT, Dip, MDT
Jessie Bouton
Owners & Operators
Eric Furbeck
MSPT. Cert. MDT
<!- -->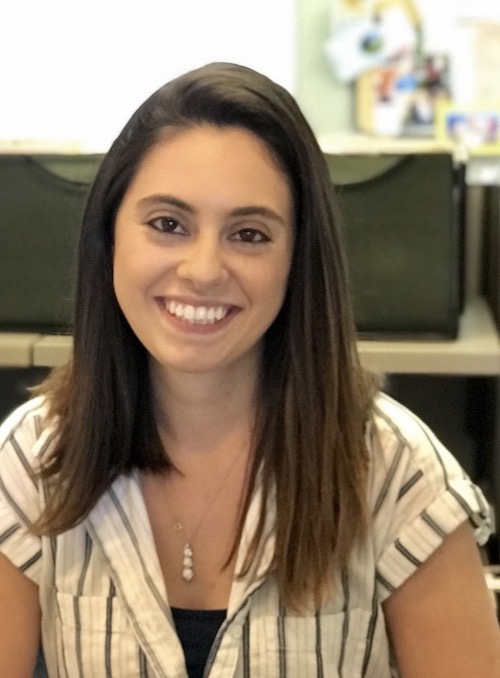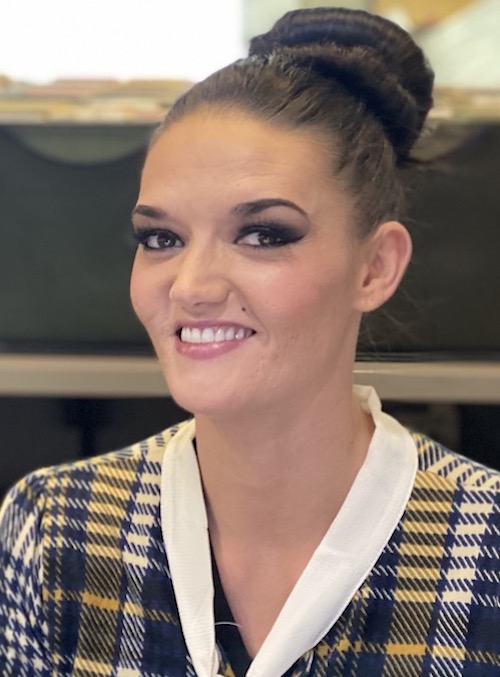 Ashley
Front desk Liaison
---
It's not how long life is but the quality of life that's important.

A good physician treats the disease, a great physician treats the patient...

Your health should be an investment not an expense.
---